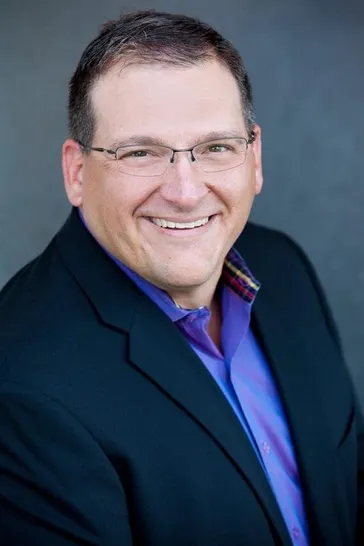 Kevin L Kaldy DC, CCSP, CMUA
Clinic Founder
Chiropractic Physician NV B-929
Dr. Kevin Kaldy is a chiropractor, a board-certified chiropractic sports physician and is one of only a few chiropractors certified to practice manipulation under anesthesia with privileges in multiple ambulatory Surgical Centers.
Chiropractic training: Palmer College of Chiropractic, graduating from Palmer College of Chiropractic – west.
Undergraduate Training: The University of California – Davis where he earned his degree in Biological Science with emphasis in Neurobiology, Physiology and Behavior.
Adjunct Faculty Appointment: Palmer College of Chiropractic.
Dr. Kaldy developed the Las Vegas Pain and Wellness center to provide care for chronic pain patients and to provide them the best possible care available through use of various pain management techniques while working in conjunction with many pain management physician colleagues.
This approach is aimed at treating the person across multiple specialties to provide the best possible care and outcome, while having an open dialogue between providers.
Dr. Kaldy's hobbies include scuba diving, boating, water sports, travel, camping, snow sports, hiking and mountain biking.