We will review your images such as MRI, CT scan and other radiographs in your possession. or we may order new ones.
Sometimes new radiographs must be taken. This is done on a case by case basis. Radiographs can be helpful when looking for fractures or other pathology. Some insurance companies require that imaging is performed before any treatment begins, others will only cover radiology procedures performed in specific imaging centers. Obviously the doctors will make the decisions whether or not you need any imaging.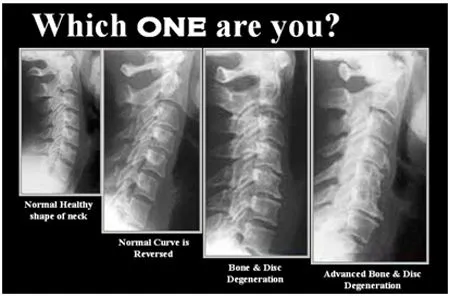 Many health insurance companies will not cover the costs regarding imaging in a physicians office, making you responsible. We have relationships with multiple facilities to keep your out of pocket cost to a minimum.. If your insurance does not cover the costs, we offer very competitive fees for imaging or we can and will refer you to an appropriate covered imaging center.